Think you may be pregnant?
We're here for you.
Facing an unexpected pregnancy can be a scary time, but you have people to walk you through this. Care Net Pregnancy Center of Cochise County offers the compassionate pregnancy support you need to make a thoughtful decision. We'll be by your side every step of the way. This is a safe, supportive space!
She believed she could, so she did.
F.A.Q.
When Should I Take A Pregnancy Test?
You should wait about 2 to 3 weeks after sexual intercourse to take a pregnancy test. This allows enough time for human chorionic gonadotropin (hCG) to build up in your body. The best time of day to take a test is first thing in the morning, when your urine is most concentrated. Many women take a pregnancy test when they first start to notice pregnancy symptoms, but not everyone has signs of pregnancy. If you think you may be pregnant, your best option is to take a test and find out.
Why Do I Need An Ultrasound?
Ultrasounds offer valuable information about your pregnancy, including viability, gestational age, and pregnancy location. You need these details to confirm important health information and see if you have other pregnancy-related conditions. What's more, ultrasounds can also give you some insight into whether you are eligible for an abortion, or if you need another medical procedure due to a health issue.
How Much Do Your Services Cost?
All of our services are free and offered in a private setting. You won't have to pay a time for anything, so don't let cost hold you back from getting the services you need!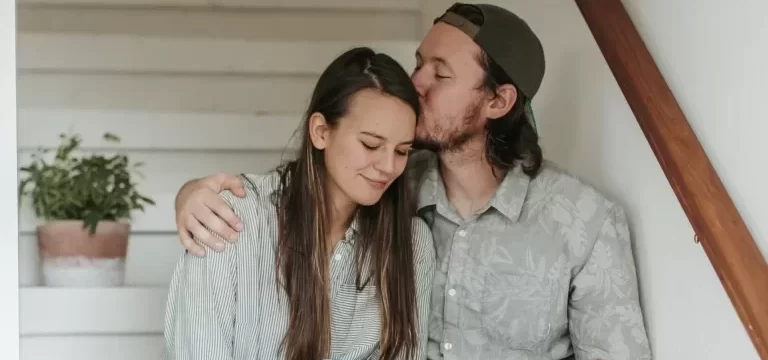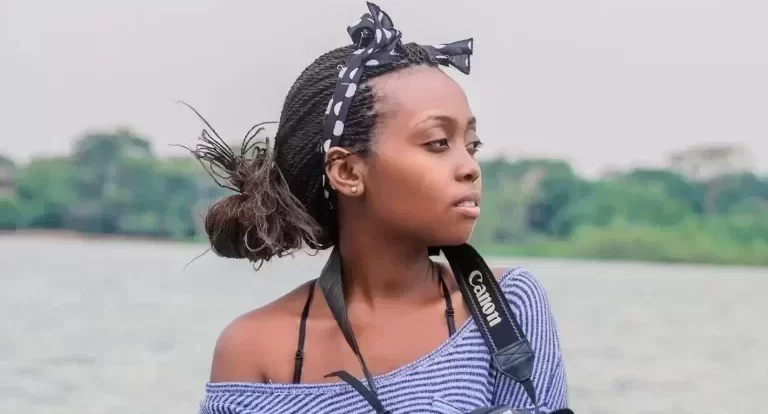 Client Reviews
"Care Net is amazing! They have helped us in so many ways, whether it be with teaching techniques or just simple necessities. Please call them and make an appointment today if you have any questions or needs that they could possibly help with."